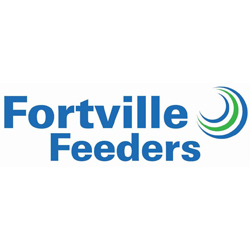 Mechanical Designer
Fortville, IN
Vision Insurance, Paid vacation, Paid personal time, Paid holidays, Health Insurance, Dental Insurance
Since 1979, Fortville Feeders has evolved to be a world-renowned provider of feeder bowl systems for the automation industry. We are currently looking for a skilled, dependable Mechanical Designer who wants to build a career at a great company. Our 60,000 square foot manufacturing facility is clean, well-stocked and all of our work stations are supplied with the latest technology.

Pay ranges from $20-$22/hr depending on experience.

Fortville Feeders offers a very competitive compensation package. Benefits include:
• Health, Dental, and Vision Insurance
• Overtime
• Paid vacations and personal time
• Paid holidays

You will have access to these benefits after a 90-day probation period.

• At least 2 years of experience or a 2 year degree in Design Technology or Mechanical Engineering Technology.
• High energy, positive, self-directed and self-motivated
• Must project a professional image
• General machining/fabrication knowledge

• Good communication skills.
• Strong troubleshooting, organizational, and mathematical skills.

• Full time hours plus overtime.

Please submit your resume by completing the "Apply now" section at the top of the page. Upon completion you will be provided a phone number to contact a recruiter with questions and an address to apply in person if you prefer.

We are an Equal Opportunity Employer.
13330